Let's get straight to the point, we here at Webhost 365 offering fastest VPS backed by cutting edge technology and Cheapest price that you can get in the market today.
If you can beat our VPS performance, we will honor you with USD 1000, We have defined a process and steps to carry out the performance and benchmark the VPS, Please read through to participate in this challenge.
We have 6 parameters to benchmark the VPS and compare the result between your VPS and ours, these parameters are:
Disk Read
Disk Write
CPU Performance
Upload Speed + Download ÷ 2
Mysql Performance
Price
So to pass any exam you need to score more than 50% , same rule applies here, your VPS need to beat more than 50% of the parameters defined above that means 4 (out of 6) parameters, then you wins and gets USD 1000.
Now you can't get to fight 2 fighter in Olympic one being 100 Pound and other being 250 Pound because that's obviously not fair, so we have some criteria for VPS selection to compare.
Selection of VPS
Your VPS should be from a public hosting provider so that we can buy it and compare the result you claim. that means you can't come up with your personnel VPS hosted at your home or somewhere else for that matter, because we can't buy it to compare.
Just to make it simple for selection process we consider only one parameter that is Price of the VPS, because of course you can't compare VPS of USD 5 and USD 100. but a ±15% of price is ok, because it's hard to match the exact price. so you take our VPS price as base price and anything ±15% to that price is considered well.
And last is ofcourse location, your vps should be in same country.
How to run VPS Benchmark
We have created a simple bash script, you just have to upload it to your Centos-8 VPS and run it, for uniformity purpose this script is written and compatible only with Centos-8, but you are free to run the equivalent command on any OS.
You can find the more details here: How to run VPS Benchmark and perform the benchmark test, its real simple.
Pre-requisite to run the benchmark Script

Script installs few package in order to run the benchmark, so the server must be connected to internet so that it can fetch the  required package.
server should have min 8GB of space available to write the data for storage benchmark test.
All the repository should be configured in linux OS in order to install required packages.
We pay instantly once you win
If you think you have beaten our VPS, Then you can simply open a TICKET with us, we will follow-up and take all the details and pay in your account instantly.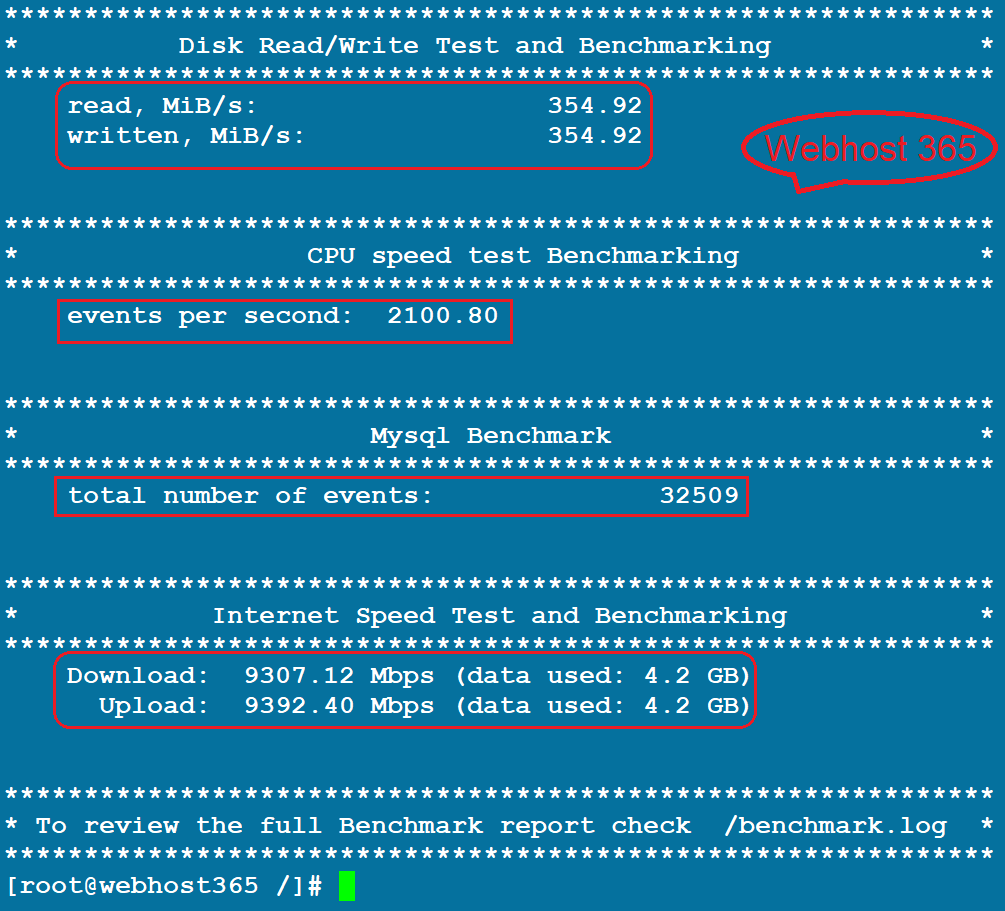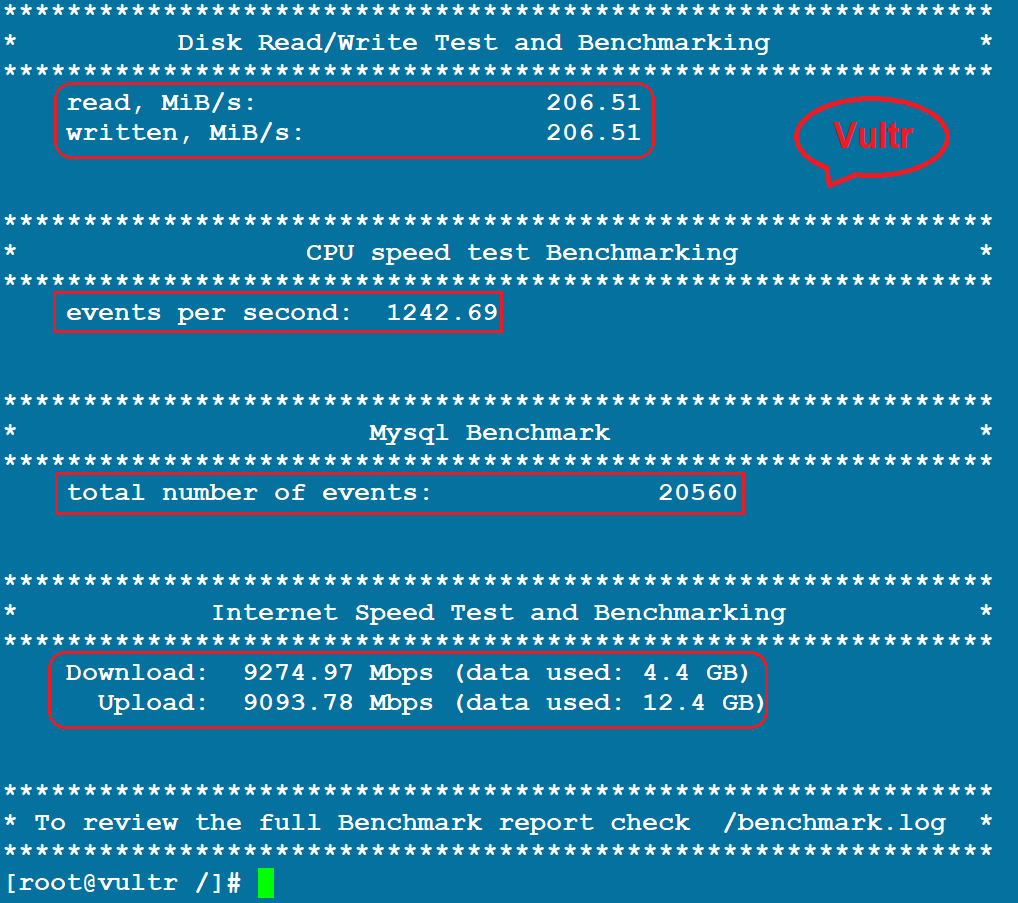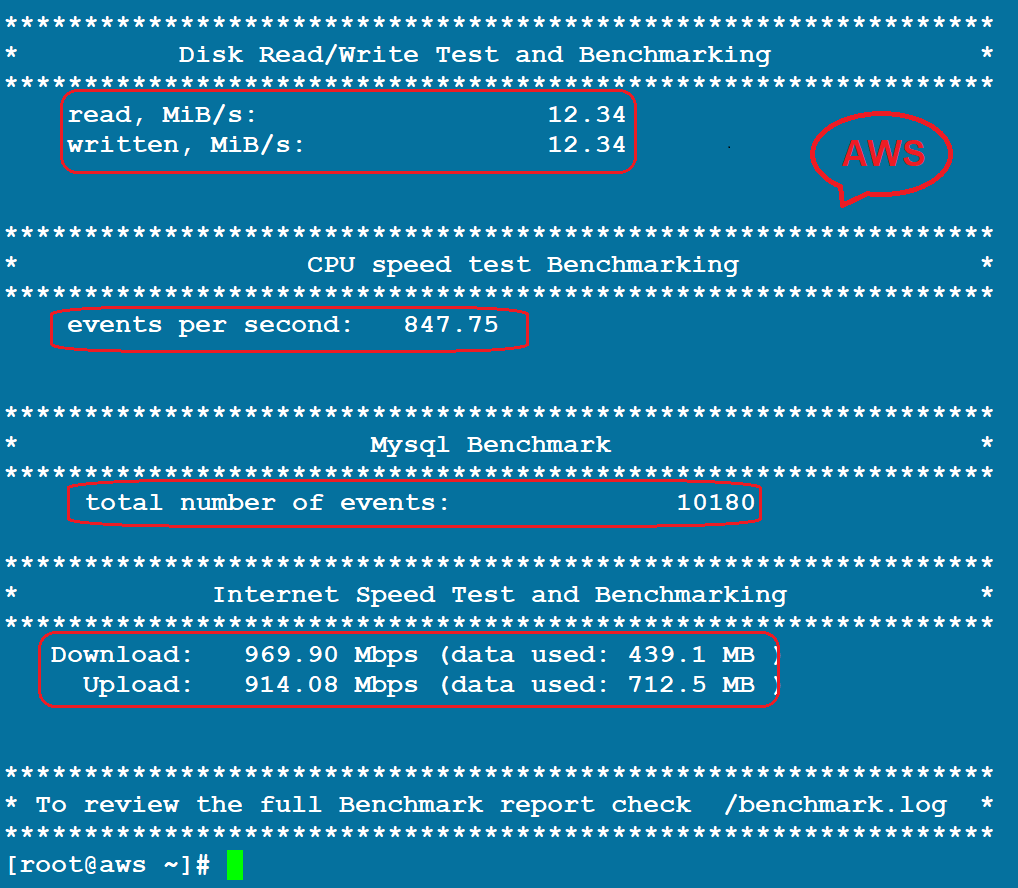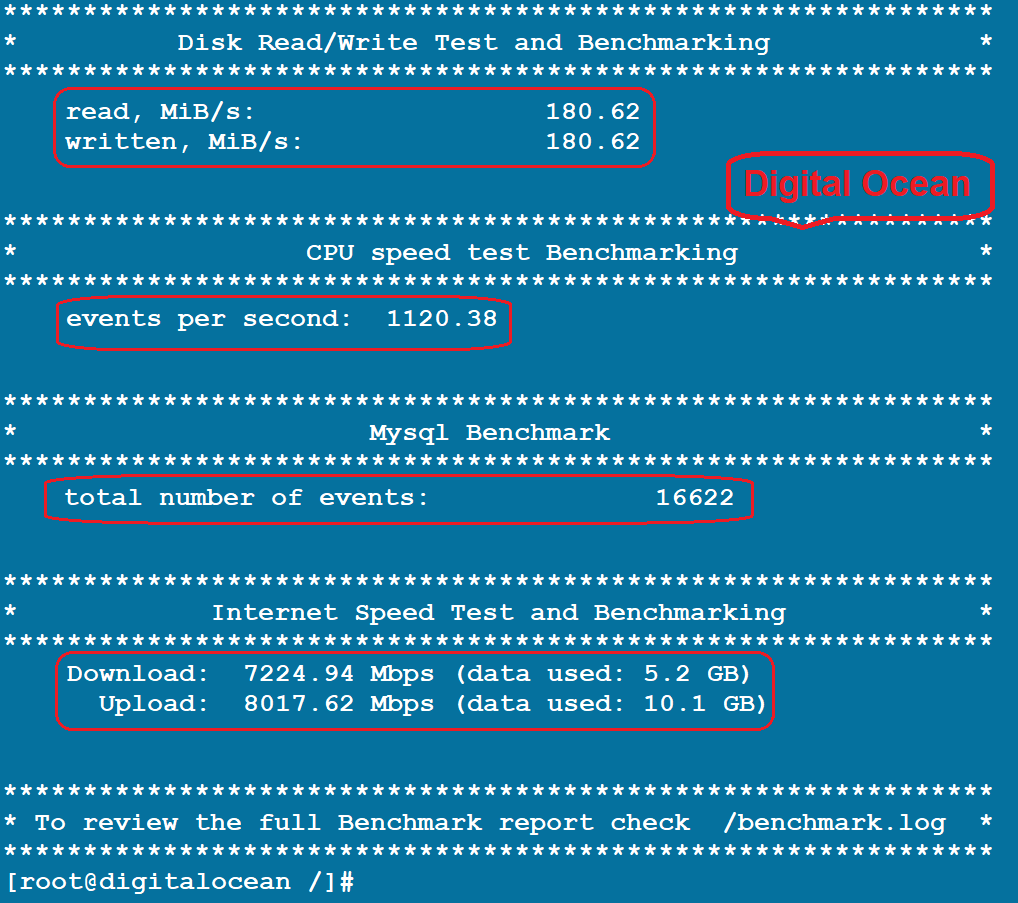 CPU: 2 Core
Memory: 1GB
Storage: 25 GB NVMe
Bandwidth: 1TB
Network: 10GB
CPU: 2 Core
Memory: 2GB
Storage: 55 GB NVMe
Bandwidth: 2TB
Network: 10GB
CPU: 3 Core
Memory: 4GB
Storage: 80 GB NVMe
Bandwidth: 3TB
Network: 10GB
CPU: 6 Core
Memory: 8GB
Storage: 160 GB NVMe
Bandwidth: 4TB
Network: 10GB
CPU: 8 Core
Memory: 16 GB
Storage: 320 GB NVMe
Bandwidth: 5TB
Network: 10GB
CPU: 10 Core
Memory: 32GB
Storage: 640 GB NVMe
Bandwidth: 6TB
Network: 10GB
CPU: 20 Core
Memory: 64GB
Storage: 1280 GB NVMe
Bandwidth: 10TB
Network: 10GB
CPU: 28 Core
Memory: 128 GB
Storage: 1600 GB NVMe
Bandwidth: 15TB
Network: 10GB