Power affiliate is the most powerfull affiliate program ever created, which gives back 90% of every sales to affiliate.
Get flat 90% commission for each sales you make.
You get 90% commission of each sale when customer buy through your referral link.
What after sale ? You get 7% recurring for lifetime.
You get 7% recurring revenue  for life time or until customer continue the subscription.
60 Days cookies
60 Days Cookies span and purchase time.

When a user use your affiliate link and visit our website but does not make any purchase and leave. don't worry, we use 60 days cookie, so whenever user comes back and make the purchase within 60 days, your sale is still counted and you get the commission.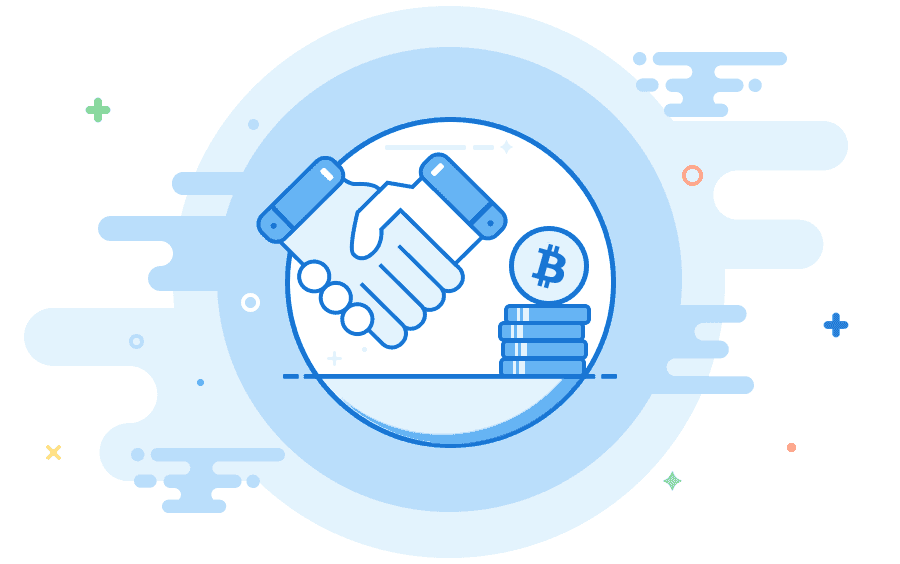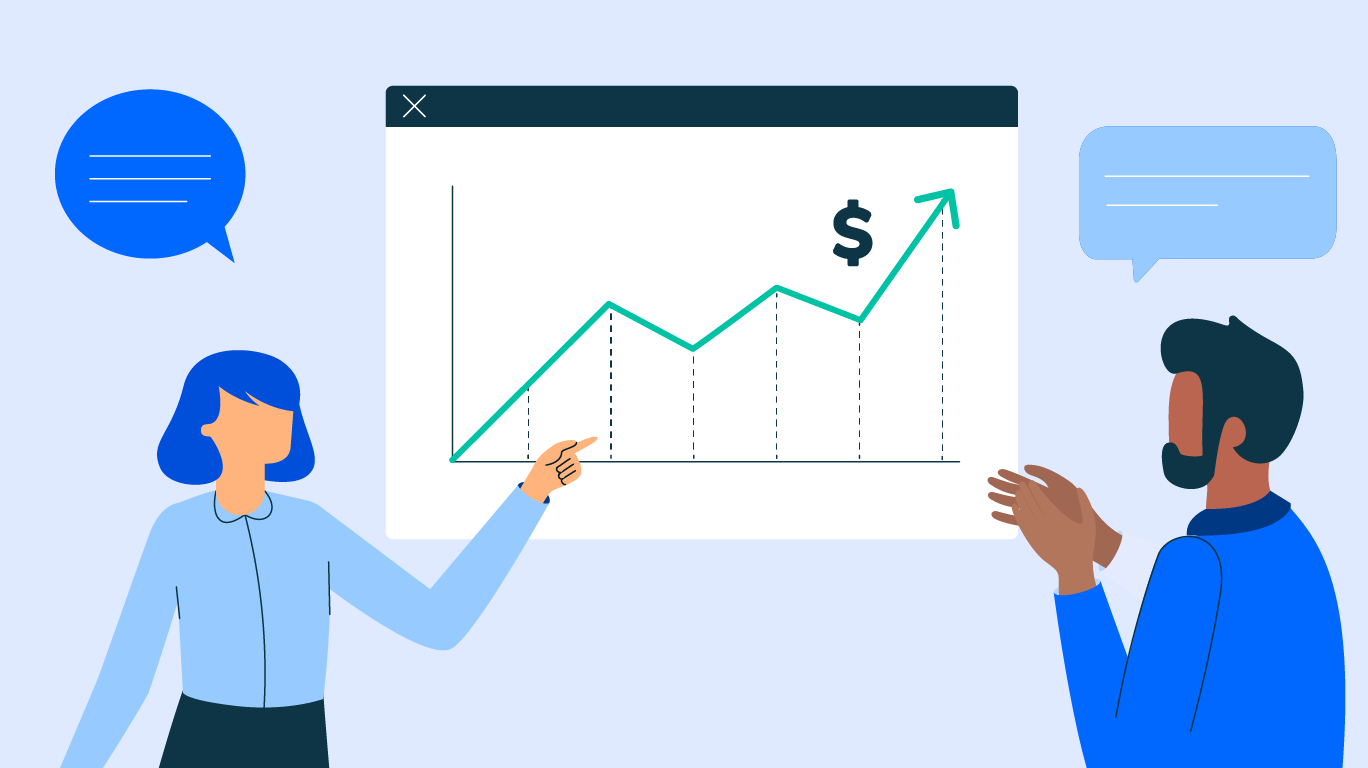 Signup Bonus $25
Highest bonus and payouts

We offer highest payout and bonus to our affiliates, you get $25 just for signup, and 90% of every sale you make. and that's not all, you get 7% recurring for life time or until customer continue to use services.
Unique Affiliate URL
Track each sales with Unique URL.
Every affiliate gets the unique ID and referral link, you can then promote the same link to sell, we track every click and purchase made through your link.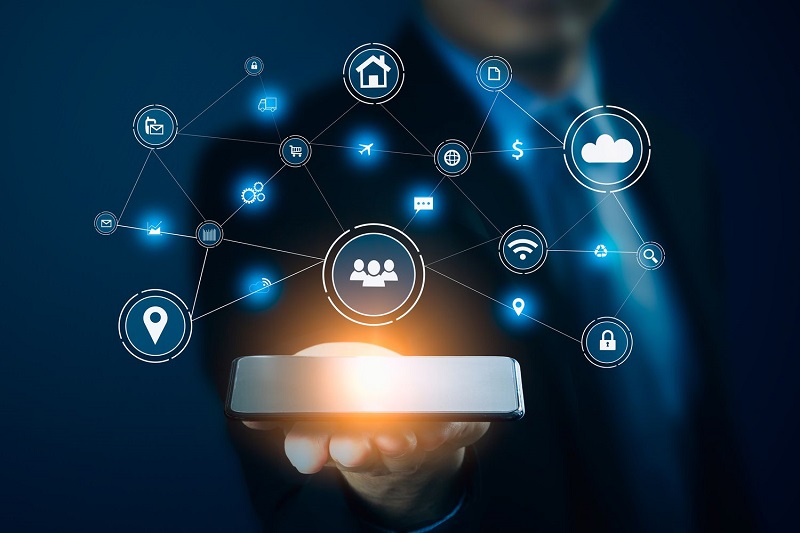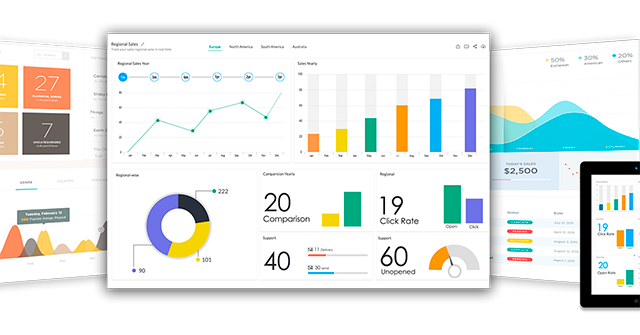 Powerful Dashboard
See all your statistics and Earnings

Our affiliate system is powerful and transparent, which gives you complete control of your statistics and referral data, you can see how much clicks you get and how much sales you made each single day.
Easy Withdrawal
Place withdrawal request in just few clicks.
Once you have minimum balance of $100, you can place the withdrawal request with just one click and money will be deposited to your account in 24 hours.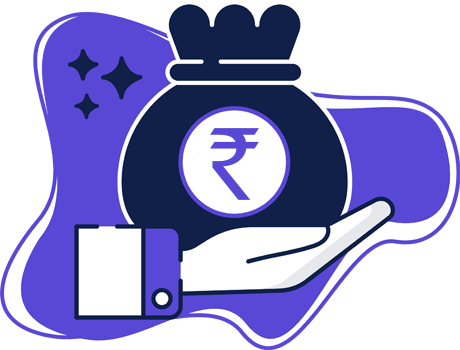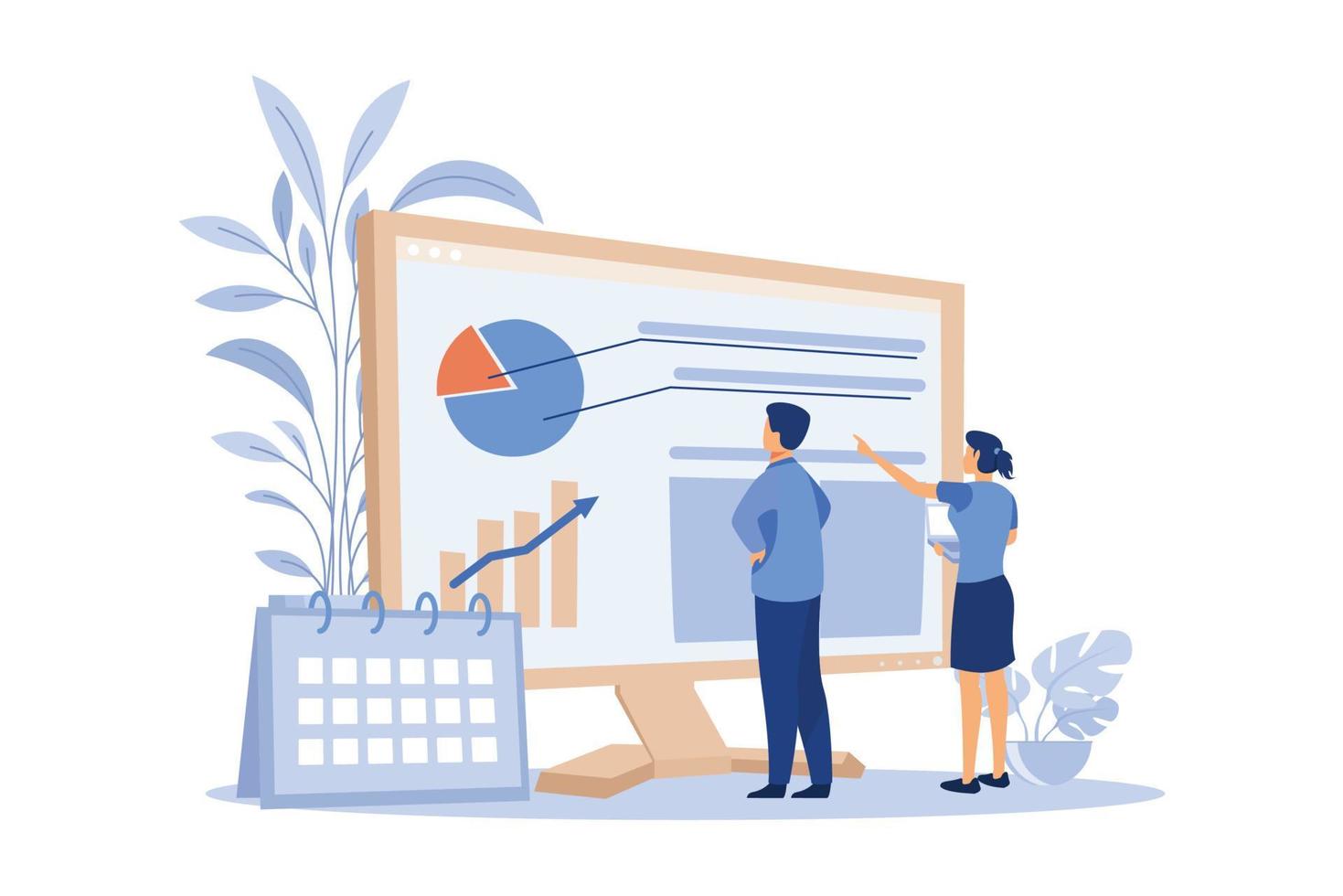 Monthly Report
Get monthly report in your inbox.

We send detailed monthly report and statistics to all affiliates, it helps you to analyze the data and modify your campaign if required.
We care for our affiliates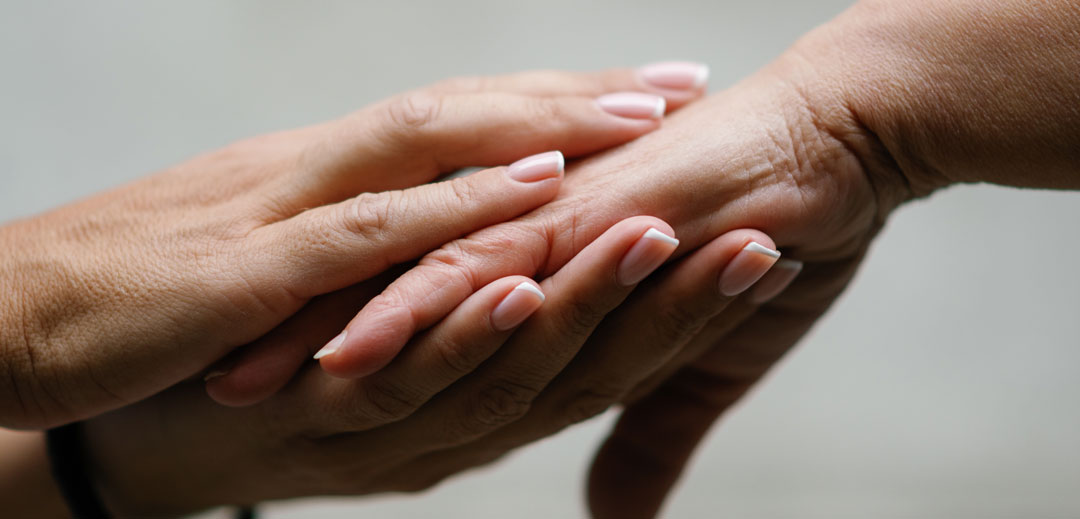 We want to honor and reward all our affiliates extending all the possibilities and maximizing our potential until last bit possible, we try to make your experience as rich as possible as an affiliate and make sure all your question and queries are answered in best possible manner.
We also keep things simple and transparent so you can see all your referral and earned commission right on your dashboard, if you have question at any time, please feel completely free to ask, you can open a ticket or call us any time and we will be more than happy to answer.
We invite you to Join us.
We invite you to join the most powerful affiliate program ever created and take a earning leap with complete peace of mind and no hassle.