Free Hosting Plan
Starting @ $0/Month
Website 1

Disk Quota: 512 MB

Monthly Bandwidth: 512 MB

Max Databases 1

Free 1-click WordPress install

NVMe Storage

Free SSL
Free WordPress Hosting
Install WordPress and quickly create a website or blog with our seamless and automated WordPress engine. Enjoy zero ads and our top-of-the-line hosting technology. Upload your files through WordPress or FTP, generate MySQL databases, run your cron jobs, or leave all tasks on auto-pilot.
Unbeatable Performance
Experience high-performance NVMe SSDs powered by KVM for 3X the speed plus unlimited traffic. You also get KVM virtualization for full control of your hardware resources.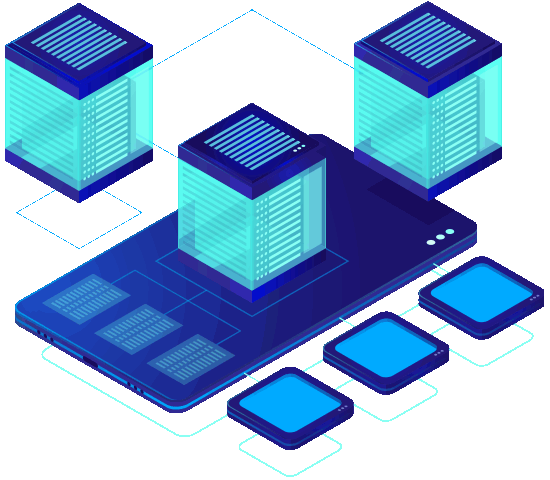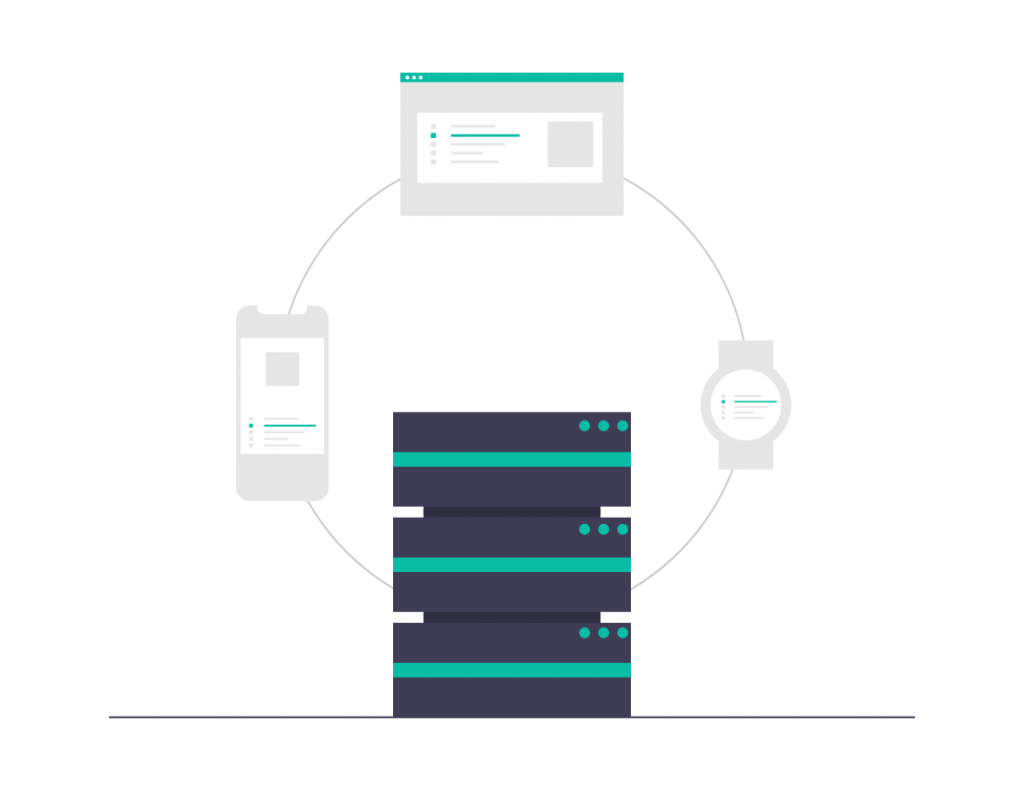 Award-Winning Free Hosting Provider
Webhost 365 was featured as "The Best Free Web Hosting Platform" for beginners for many years in a row. The easy-to-use control panel, seamless access to a site builder, a wide collection of free hosting features, and supportive community help turn Webhost 365 into the perfect free host.
Create a Website Seamlessly
Webhost 365 cloud, assures zero website ads, dependable servers, and a 99.99% uptime. Learn to code and experiment with hosting, MySQL, PHP, FTP, and control Panel. Develop a free website with the website builder, create a WordPress blog, or craft an attractive online store within minutes for free.
Fast Hosting on NVMe SSD
Website speed is as vital as uptime. With the Webhost 365 cloud infrastructure, experience fast loading without any lag. Dedicated servers with Intel Xeon processors and the latest-generation SSD disk drives contribute to making our free hosting services outstanding.
The Flawless Free Web Hosting Environment
With free website hosting, get everything you need to start, develop, and grow your first website. Webhost 365 is a free host that offers the perfect environment to experiment and explore the digital world by creating a website. The free hosting service gives enthusiasts the opportunity to become web professionals.
Upgrade any time

If you feel that you have out grown and need more resources for your website, we got you covered, you can upgrade your free plan at any time and that's it, you don't have to do any thing else like migrating your website and other stuff. Once you upgrade your plan, every thing is done for you, its that simple.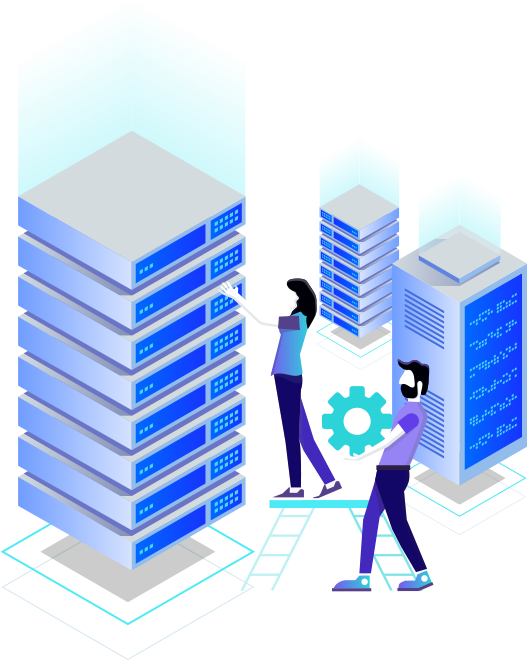 Free Website Hosting Plan FAQs
What is free web hosting?
The main and obvious difference is the cost. Although being a free service it does come with certain limitations.
Free hosting allows you to host a limited number of website and comes with disk space and bandwidth cap. This is put in place to make sure that everyone can have a fair chance at the service. Free hosting is the perfect place to learn. It allows you to experiment, code and build without an investment.
How to upload files in free web hosting?
There are two main ways of uploading files to your free web hosting service:
The first option – using the browser-based file manager. This tool allows you to navigate, upload and delete files on your web server. You can access this feature through your control panel.
The second option is using FTP. FTP stands for File Transfer Protocol. These services allow you to conveniently manage your files in a similar way to a file manager.
Is free web hosting secure?
Yes, it is secure. Many people assume that low cost is synonymous with low quality when it comes to free website hosting. That is not the case with our free web hosting, as Cloudflare's DNS Firewall will safeguard your website.
What is the difference between free and paid hosting?
Free website hosting is different from paid hosting when it comes to the suite of services available for the user.
The free plan offers a starter package to help you start your online journey. A paid hosting plan offers more features, bandwidth, storage, and processing power. It prepares your website to handle more traffic, traction, and data.
Is hosting for free good?
Free web hosting is an excellent option for developing your first website. A free host provides the perfect environment for less experienced web developers. Our free services allow you to experiment and practice website development without high expenses.
How can I get hosting for free?
Get free hosting by choosing the Free Web Hosting plan at the top of this page. Then, follow the guidelines and our simple registration procedure. Shortly after, your free website will be up and running.
How to get a free domain name?
Select our Premium or Business hosting plans or any other paid plan for a 2Years package to receive a free domain name.
The plans also include additional web hosting features, such as free email accounts, unlimited FTP accounts, unmetered bandwidth, a free SSL certificate, seamless control panel software, and plenty of disk space. All these features are great for a growing website attracting a considerable amount of traffic.
What can I do with free web hosting?
The variety of things that you can do with free web hosting is immense. At the very core, you may use it to create a website about anything, starting with:
WordPress blogs
Review sites
Personal websites
Small businesses
School & university projects
Small eCommerce stores
Free web hosting is also an amazing platform to start and learn coding, as it supports the most popular programming languages such as PHP, MySQL, HTML, JavaScript, CSS and more!
How long will my web hosting stay free?
Webhost 365 was, is, and always will be a completely FREE platform! To use our services, you don't even need to attach any credit card or other payment information. Simply fill in the sign up form and you are ready to conquer the internet!
What type of web hosting do I need?
It varies according to the goal of your website and expected traffic. If it's your first time developing and running your website, the free web hosting package from Webhost 365 is more than enough.
However, if your website already attracts some traffic, you will need more resources than what's available with free hosting to deliver an optimal user experience. In such a case, upgrading to our Shared web hosting, cloud web hosting, or VPS plan is better.
How many free websites can I have?
A free web hosting account can hold one websites at a time. Both will have their own dedicated resources, separate FTP details, and can use any tool provided within the control panel. To unlock the second website you will need to upgrade your plan.
What can I do if I need more resources?
If you outgrow the limits of free web hosting and need something more powerful, we are ready to offer you a special upgrade to premium web hosting. It includes a seamless transfer, 24/7 live support, more resources, extra features, and a lot more!
Does Webhost 365 offer a WordPress hosting solution?
Yes. Whether you prefer WordPress or any other content management system (CMS) like PrestaShop, Drupal, or Joomla, you can use our services. All you need to do is go to your control panel, open Softaculous, and install any application within seconds.
If you're trying to find a WordPress-optimized service, Webhost 365 is for you. Besides free WordPress hosting solutions, we also offer other plans depending on your needs. Take a look at our paid WordPress hosting plans for a fast and reliable solution for your website.
Is it possible to upgrade free plan?
Yes, you can automatically upgrade from free web hosting service to one of our Paid plans. Simply do to your dashboard select your service and click upgrade, and your plan will upgrade automatically, no interruption or downtime to your website.
If you face any issues during the migration process, connect with our expert support team anytime. As one of the most efficient free web hosting providers, we assure you that we will quickly sort out the problem with your hosting account.
What are the pros and cons of free website hosting?
The most significant advantage of our best free website hosting service is that it comes at zero cost. Anyone can try their hand at running a website since there's no financial investment involved in creating a free hosting account.
However, the main disadvantage of the free plan is that it isn't as powerful as paid web hosting. There are no additional features to enhance your site's quality, speed, and security, such as unlimited email accounts, a free SSL certificate, a free domain, and more disk space.
To conclude, free hosting offers a good start to your online venture. However, free hosting isn't a long-lasting solution for running websites. Valuable features like unlimited email accounts and increased disk space are not available with free website hosting.
Free Hosting Terms & Service
We (Webhost 365) provides some free services/products for test and trial purpose, while we don't suggest to use these services/products in production environment, but its also up to individual that how these services and product can be used.
While we put our best effort to maintain and manage all our services/product and Free services are no exception, but we don't guarantee and apply as such normal policy on our free services/products, which includes and not limited to:-
The uptime SLA does not apply to such services and products, and there is no obligation to strictly follow the SLA.
When you take a free product especially webhosting, we strongly suggest you to update your nameserver immediately, that way we know that you are using our hosting service actively, and your account will stay connected.
If you don't update your nameserver for your free hosting account, your hosting service is likely to be suspended/deleted, we do this because we don't want illegitimate accounts to hang on to the server for no reason and creating chaos.
Please don't use Cloudflare dns when you are using free hosting service, because free account don't integrate well with Cloudflare and likely to be deleted overtime, so make sure you are using only our dns/nameserver strictly.
Our system detects the dormant account and delete them automatically in order to maintain only the active accounts on the servers.
Since the dormant accounts are likely to be deleted over time, please make sure your account stay active by having at least 10 visitors to your website/app in a calendar month.
Support SLA does not get exercise in free services, though you can open a ticket and team will look in to it when possible.
We provide only one free hosting account per user, if that account is terminated due to any of the above reason then we dont provide free hosting to this user again.
Backups are not provided hence no plan B if your website/apps goes down.